Clear Surroundings for Positive Energy
Do you feel stagnant or negative energy in your surroundings?
Are you moving into a new home, apartment or office?
Are you selling or staging your home for sale?
Consultations available for:
Homes, Condos and Apartments

Businesses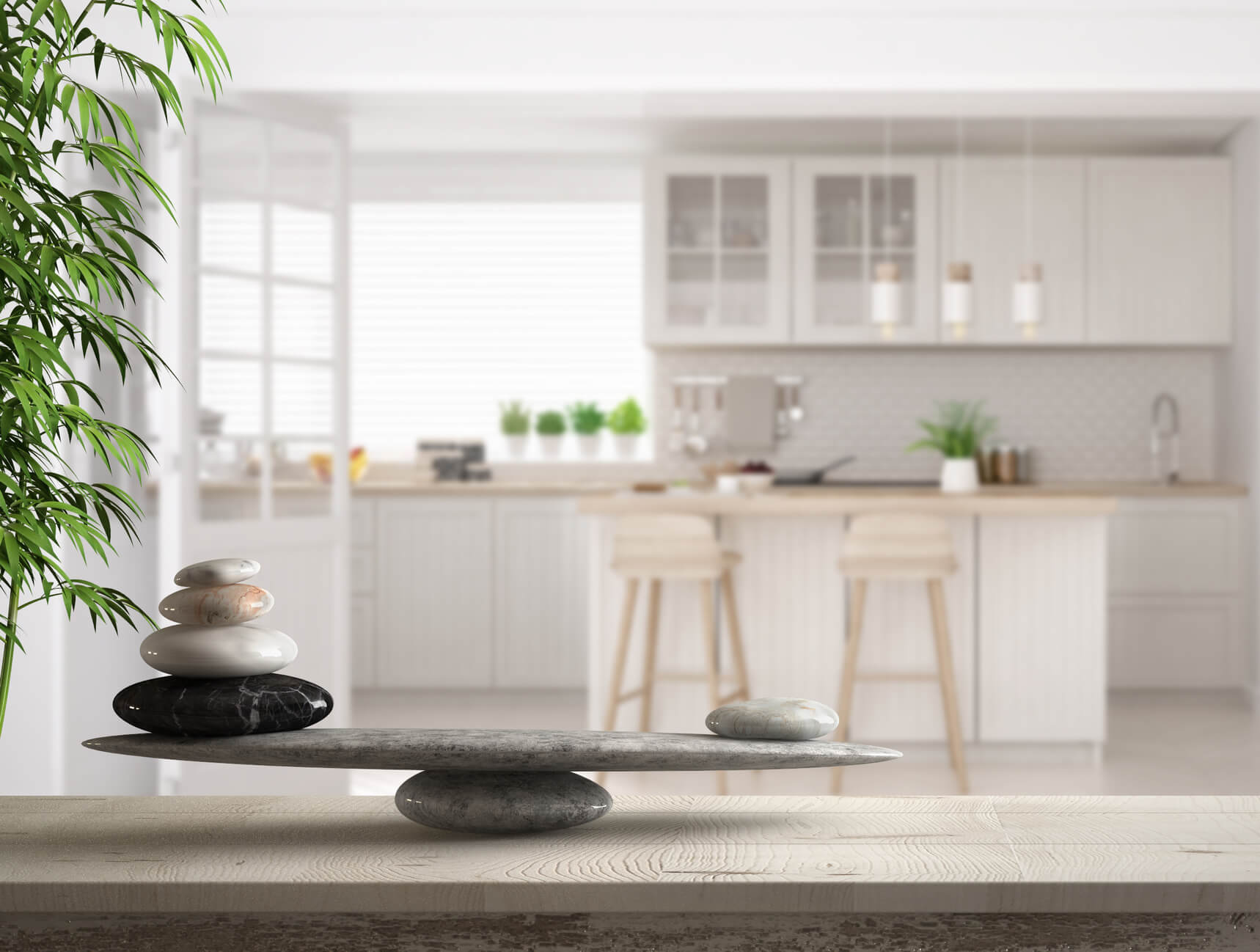 Every home or office is an energy field that absorbs the emotions, issues, and life experiences of whoever previously or currently occupies the space. In Feng Shui, this is called the "Predecessor Law". Whether it's divorce, illness, financial issues, or your current life challenges, these energies linger and cause stagnant, draining energy. Symptoms can include low energy, stress, health or financial difficulties, or a general feeling of a lack of ease.
SPACE CLEARING CONSULTATION
With a professional Space Clearing, the energy of your surroundings can be "deep cleaned" and your space returned to a harmonious and resonant state. A space clearing consultation involves using a dowsing rod and pendulum to find the exact location where negative imprints are held. Once located, the stagnant energy is released using a clearing technique and then infused with a harmonic chime to stimulate a positive chi flow. It's a great way to refresh your home or office and to set a clear foundation for your life.
Space Clearing is part of a Feng Shui consultation and is also available separately on an hourly basis.
"My house feels so much better since you did the space clearing. It has to be more than a coincidence and it has left us all in awe! Thank you."
— Angela Ditore Siderius