"When your surroundings embody
Beauty, Harmony and Inspiration,
you are nourished in body, mind and spirit"
– Cynthia Chomos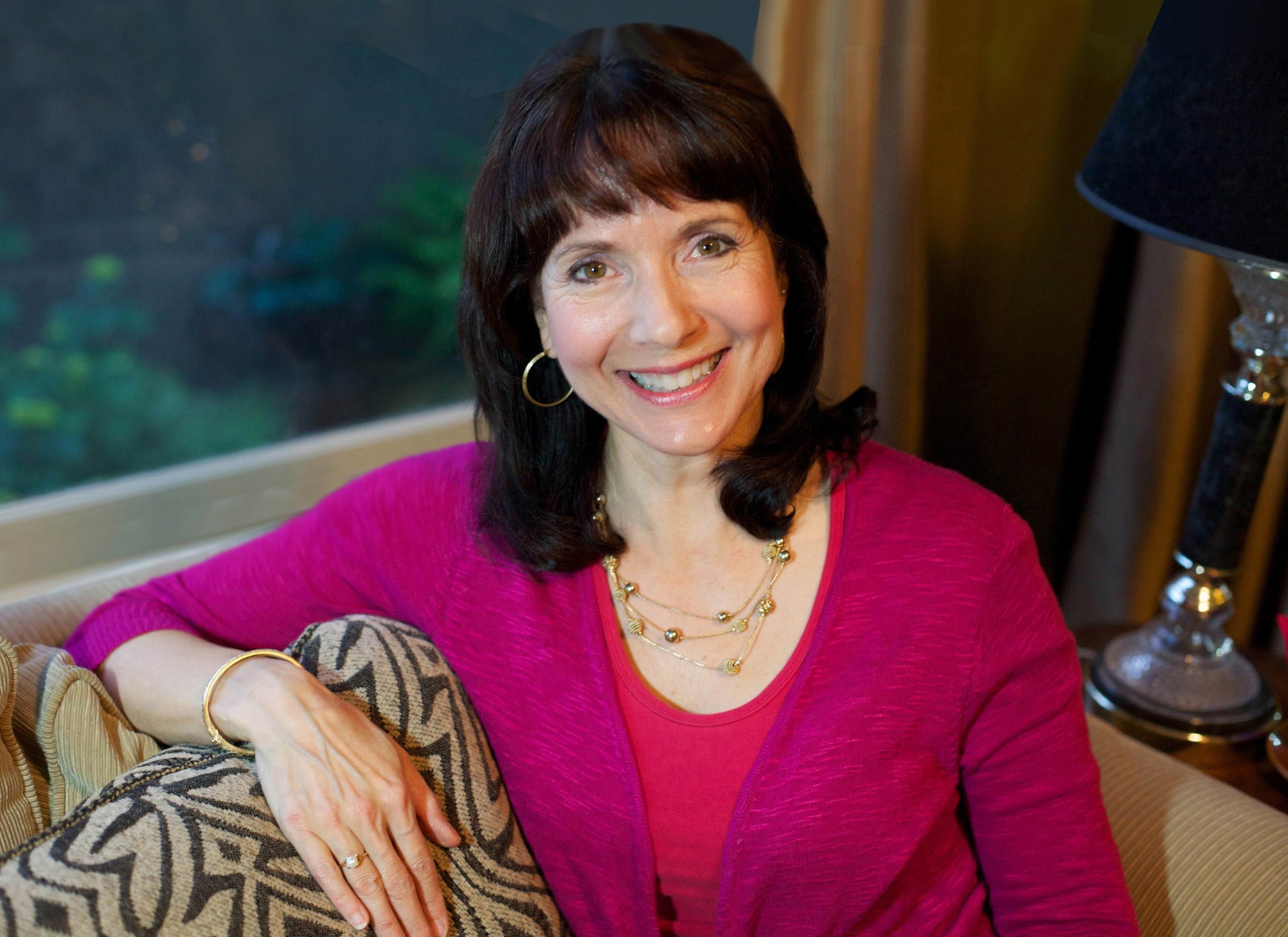 Cynthia Chomos is a Feng Shui Consultant, Color Designer, Space Clearing Specialist and Speaker who specializes in creating surroundings for positive living. With a deep understanding of the "person / place connection," she provides insight into the practical uses of Feng Shui to reflect her clients personal style and goals for greater success and wellbeing.
For over two decades, Cynthia has provided consultations for homes and businesses throughout the Pacific Northwest, Hawaii, Canada and Europe. Cynthia resides in a harmonious home in Seattle and is available for consultations and speaking engagements.
Cynthia's expertise includes:

FENG SHUI & SPACE CLEARING: Cynthia has achieved the Red Ribbon Professional status as a member of the International Feng Shui Guild that upholds the highest standards for Feng Shui professionals. Her professional training includes in all three schools of Feng Shui including Land Form, Compass and Black Sect Feng Shui. Cynthia received her certification through the Golden Gate School of Feng Shui with Feng Shui Master Roger Green, and Feng Shui Designs with James and Helen Jay. She is also trained in the Clear Home Clear Heart space clearing technique by Eric Dowsett.
COLOR DESIGN & WARDROBE COLOR ANALYSIS: Cynthia's passion for color includes studying color theory at the Day Studio in San Francisco while working as a faux painting artist prior to specializing in color design for the home. Cynthia is also certified as a wardrobe color analysis consultant, trained in the Color Quest system, to bring her clients "inner and outer" lives into harmonious expression.
PET SPACES: A passionate animal lover, Cynthia provides consultations and has written articles on pet friendly spaces for a harmonious home. Combining her passion for design, nature and cats, Cynthia is a catio designer and founder of Catio Spaces, designing visually appealing outdoor "cat patios" for feline safety and enrichment. She has spoken at the Seattle Pet Expo and been a presenter for The Humane Society of the United States webinar "Curious about Catios".
SPEAKER: With a background in corporate communications, Cynthia has appeared on radio, television, in print, and as a Speaker at the International Feng Shui Conference, the Seattle Home Show, Pet Expo, real estate symposiums, and a variety of conferences throughout the Pacific Northwest. Media coverage includes features in the Seattle Times, Seattle Woman Magazine, Puget Sound Business Journal, the Honolulu Star Bulletin, Modern Cat Magazine and more.
TEACHER / EDUCATOR: Cynthia is the Founder of the Feng Shui School for Real Estate Sales providing feng shui education for real estate professionals in the greater Seattle area. She teaches classes through SKCAR (Seattle-King County Association of Realtors) and by invitation at local real estate offices. Classes include Feng Shui Basics (3 clock hours), Feng Shui for Buying & Selling (5 clock hours) and Color Appeal for a Quicker Sale (4 clock hours).
"Cynthia is a master at her craft. She uniquely combines her Feng Shui expertise with a great sense of design, color and style to create transformational spaces."
— Rod Ferris