Feng Shui – Home Consultations
Enhance the Enjoyment of your Home
Do you want more energy or balance in your life? Are you moving into a new home? Merging households or downsizing? Consultations available for:
Homes, Condos and Apartments

Home Remodeling

Pre-Purchase Analysis for Home Buyers

Staging a Home for Sale

Long Distance Consultations by Phone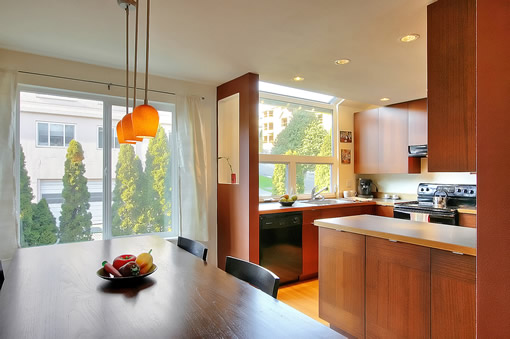 Consultations are tailored to your specific needs including:
Floor plan review and personal interview to determine your lifestyle, essence, and goals.
Exterior and interior Feng Shui analysis with practical solutions to remedy negative influences.
Feng Shui arrangement of furniture and decor for optimum efficiency, harmony, and positive energy flow.
Personal direction chart (Ming Gua) to maximize your best directions.
Color Design to create rooms that flow harmoniously from one room to the next.
Space Clearing to remove stagnant or previous occupant energy in your home.
Bagua "Life Aspiration" map to identify key areas such as health, wealth, career, and relationships with design elements to support achieving your goals.
Pet friendly spaces to balance function, aesthetics and well-being for all family members in your home.
"Cynthia is a modern day alchemist! She has the amazing gift of being able to go into a space and instinctively transform it into a healthy, abundant environment."
— Megan Skinner