Color Consultations for Interiors
Enhance your Surroundings with Color
Do you want to personalize your home and work spaces?
Seeking more energy or serenity in your life?
Changing the exterior color of your home?
Are you overwhelmed with choosing the right color?

Color is a dynamic energy source that can enhance your home and work surroundings.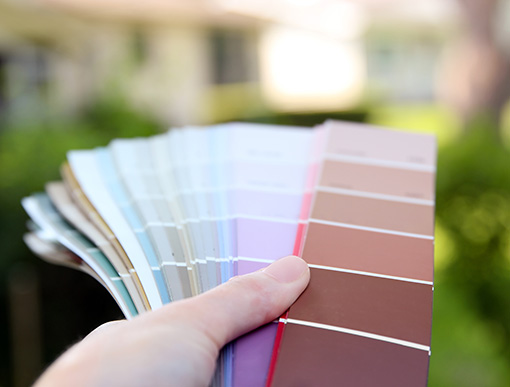 Warm colors can brighten, energize, and uplift our spirits. Cool colors can calm and create a mood perfect for rest and rejuvenation. Whether you're style is bold or subdued, classic or eclectic, color can redefine your surroundings and create rooms that flow harmoniously from one room to the next.
Experience the benefits of Color Design with a consultation for your home or business.
"The colors you helped me choose for the condo turned out wonderful! Everyone finds my home to be relaxing and serene. Thank you so very much!"
— Cheryl Hahn